Il più grande concorso per cortometraggi al mondo
!
Vinci
denaro
+

attrezzature
Quest'anno, My RØDE Reel è più grande che mai. Davvero. Abbiamo messo in palio
1 imponente milione di dollari in contanti, più un mucchio di attrezzatura impressionante e premi cinematografici, per contribuire a dare inizio al tuo viaggio nella cinematografia, finanziare il tuo prossimo progetto o dare alla tua carriera la spinta di cui ha bisogno. Hai sentito bene.
Un. Milione. Di dollari.
Vedi i premi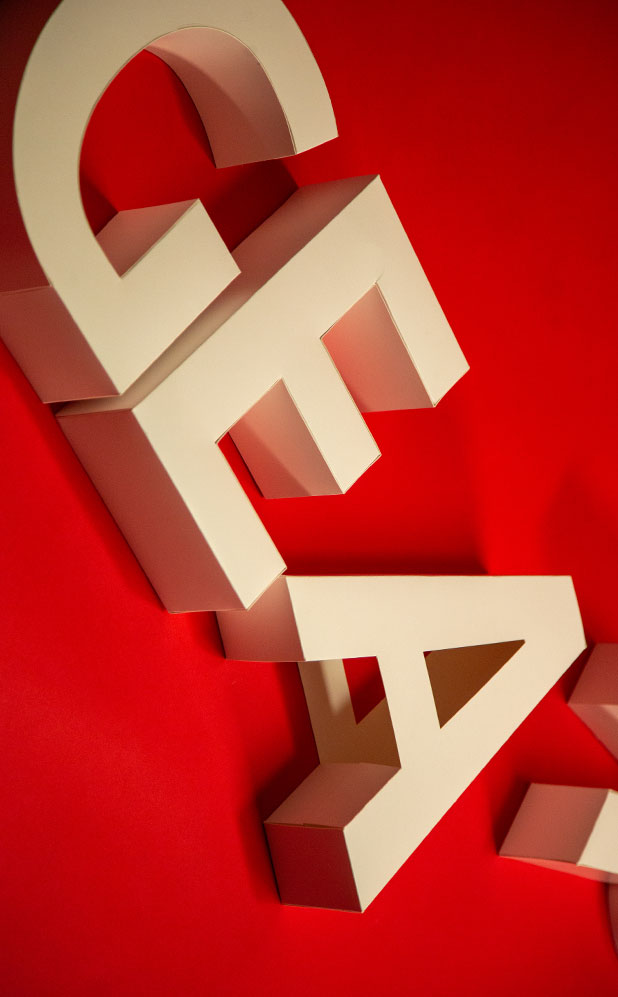 Judges
Meyne Wyatt
---
Meyne Wyatt is an award-winning actor, writer and director. He has starred in dozens of acclaimed productions, including HBO supernatural mystery drama series The Leftovers, Australia's longest-running TV series, Neighbours, as well on the silver screen in 2015's Strangerland alongside Nicole Kidman and Hugo Weaving. Most recently, Meyne wrote and starred in the critically acclaimed play City of Gold.
Selina Miles
---
Selina Miles is an award-winning film director. She has directed commercials for major brands like Red Bull and Ubisoft, created music videos for Hilltop Hoods and Anne Marie, and produced several documentaries, including her first feature, Martha: A Picture Story – a documentary on iconic photographer Martha Cooper – which premiered at Tribeca Film Festival in 2019, earning her widespread critical acclaim.
Ryan Connolly
---
Ryan Connolly is a filmmaker, internet personality and presenter best known for his educational web series Film Riot, which has gained over 1.6-million subscribers. He has also written and directed 15 short films, including PROXiMITY, Ghost House, SENTiNEL, BALLiSTIC and, most recently, There Comes a Knocking. Collectively, Ryan's short films have amassed over 10-million views. Currently, he is working with 3Arts developing feature films.
Per poter partecipare e vincere, presenta un cortometraggio di 3 minuti, più un film sul dietro le quinte con un prodotto RØDE. Vogliamo che tu spinga oltre i limiti della tua creatività, che esplori nuovi territori e ci mostri un film che ci sorprenda.